12.10.2013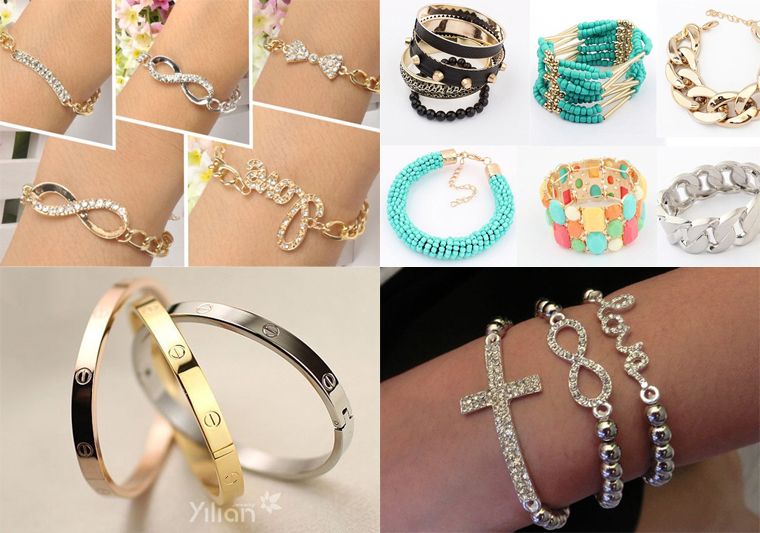 A lot of bracelets!
I am currently in love with bracelets again and I found a lot of nice ones on eBay. These are perfect stacking and making your favorite arm party combinations. I tried to keep it very budget so you can buy more then one and really make a set of bracelets. So do read more to see where you can get everything!
Thank you for visiting my blog, I do hope you will enjoy all the articles I have online. At the moment there are almost 500 articles online, so enough to read all day long. I am a small blogger but I try to work my hardest to produce good articles.
Perhaps you would like a small introduction. You can call me Denna, a 24 year old girl from The Netherlands.
I have a lot to say about myself so if you are interested you can read it all
right here
.

Translate